The adjustable ramholder  makes it possible to have a steady cut in each height. The free programmable controller will let you cut each shape and control movement of the machine.
We were looking for a slotting machine where we could produce long details as well as being flexible and found CABE.
The technology developed and proposed by the machine inspired us with confidence. We are fully satisfied with the features we expected.
THE LATEST NEWS FROM CABE
Cabe launches the new slotting machine ST5 with 5 controlled axes. As a result of the continuous research, the [...]
Grethe
Cabe Stozzzatrici will be participating at EMO 2019 in [...]
Grethe
When Parma opens the doors to the trade show [...]
Grethe
The new keyseating machine SC 32/50 is the perfect [...]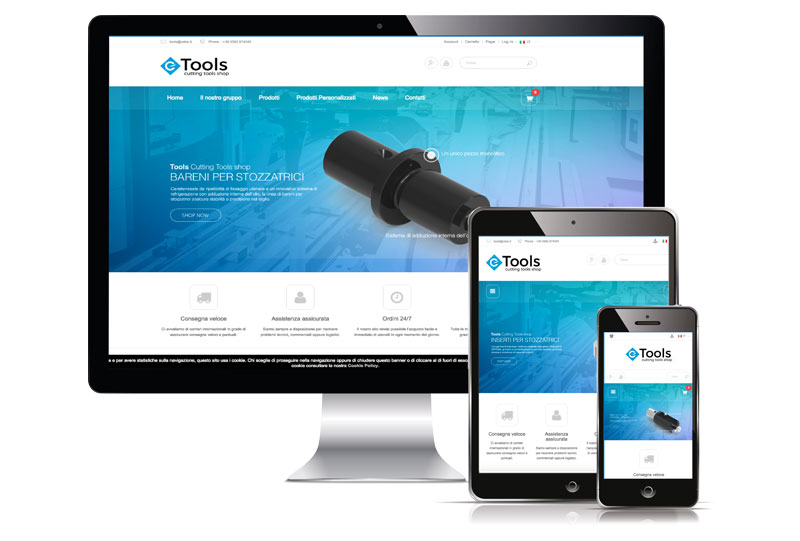 CABE TOOLS ONLINE
The online store Cabe Tools offers a complete and innovative line of tools for slotting and keyseating. From standard to special tools, the online catalogue presents a wide selection of products suitable for diverse machines and able to satisfy different cutting needs.
Many machines leave our production units every day. Consult some of the most interesting and custom-made examples here.
Case Study: Slotting Machine ST5 CNC
cabeadmin