THE QUALITY OF AN INDUSTRIAL GROUP
Cabe Stozzatrici is part of the major BR1 Group, producer of machine tools and leading company in the sector of mechanical processing, sheet metalworking and dimensional verifications.
Founded in 2000 by only two persons, today the group counts nearly 100 employees and 40 work centers joining under the same roof different brands and businesses.
Following a policy of diversification, BR1 Group incorporates the historical Italian companies Cabe, Nesi and Manaca. In 2016, a new technical and commercial division opened in Germany, EKM Engineering.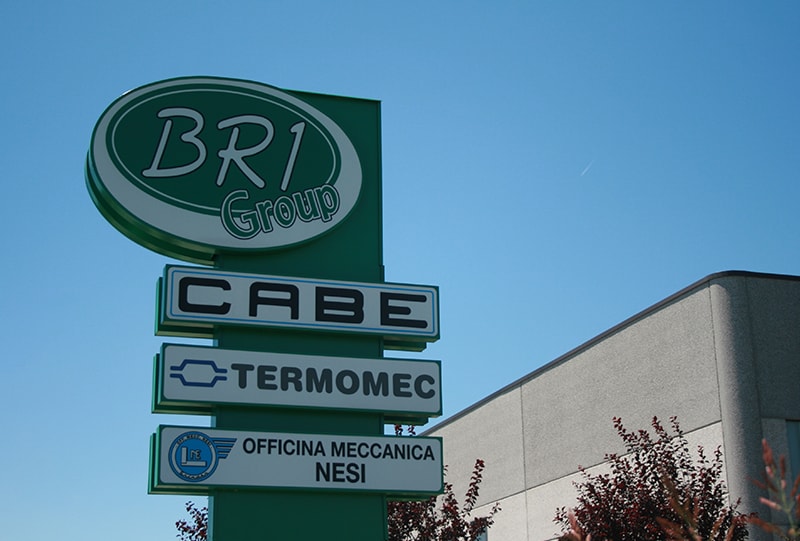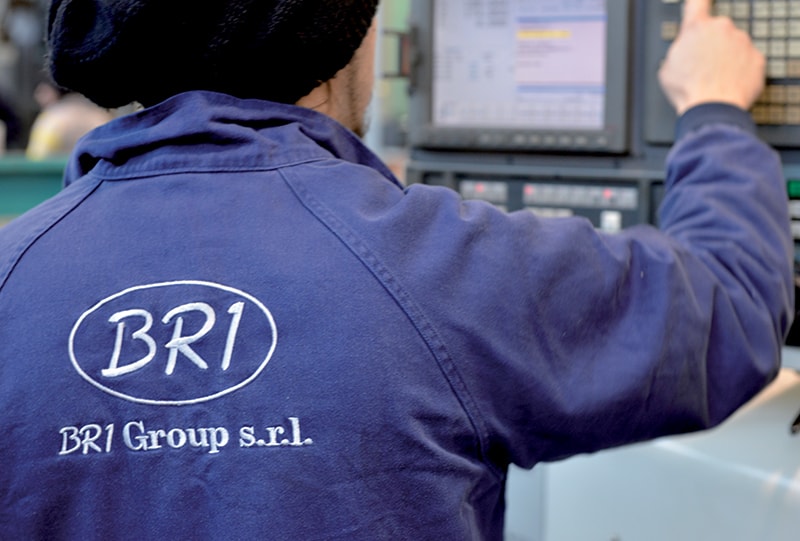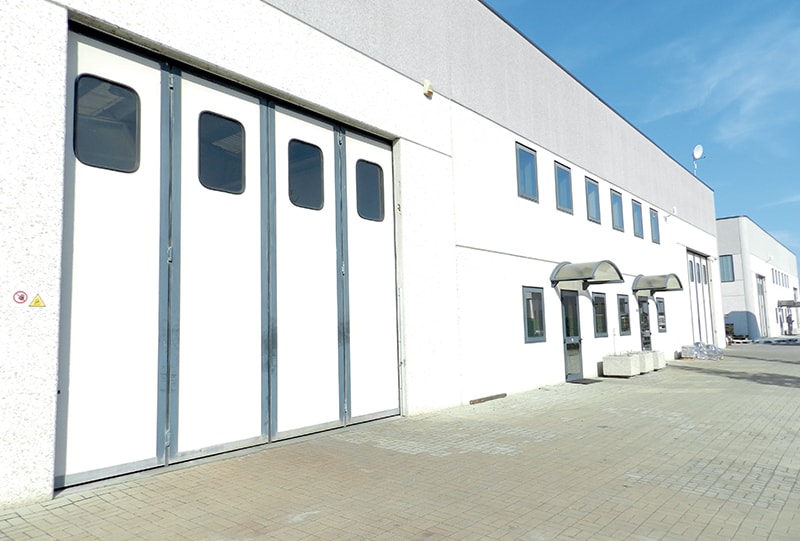 Highly specialized know-how and years of experience in different, though complementary, sectors are united in one group with specific knowledge in every field of application.

CABE STOZZATRICI
Founded in 1959, Cabe joins the group BR1 in 2004. The product range is reinforced by the introduction of brushless technology with electronic control.
In 2011 the first vertical slotting machine with 4 controlled axis is launched on the market and in 2014 the first keyseating machine is being presented.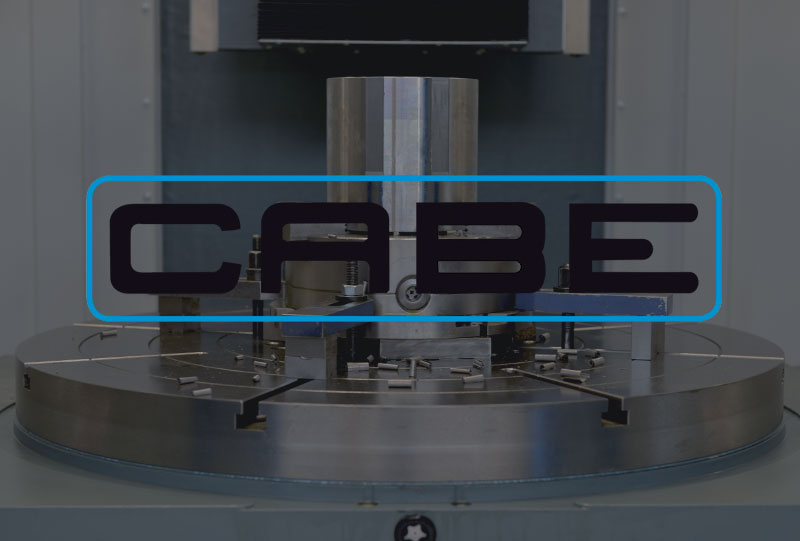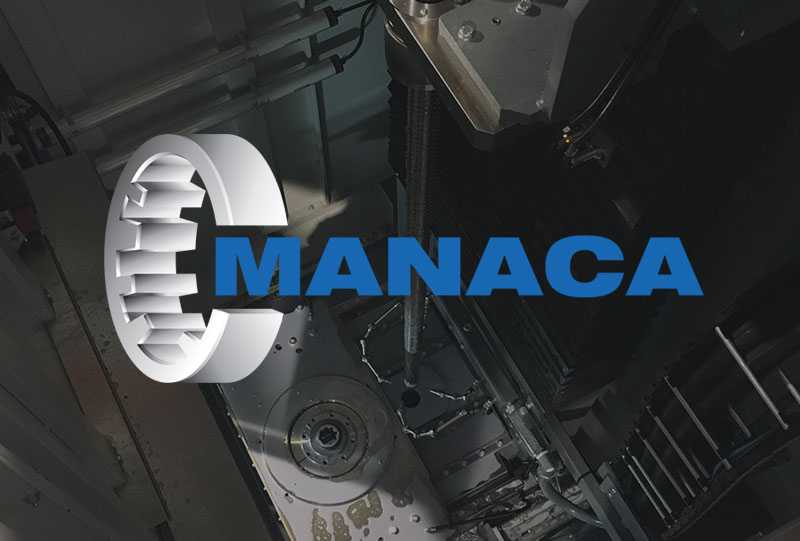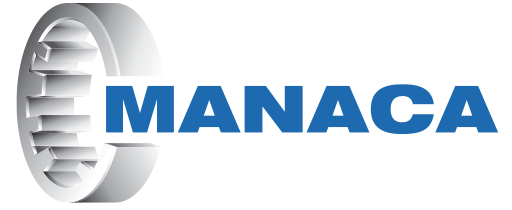 MANACA BROACHING
The company Manaca, specialized in broaching machines, joins the group in 2014.
Managed by the german technical division EKM Engineering, Manaca is today characterized by high quality and offers a wide range of vertical and table-up broaching machines for internal use.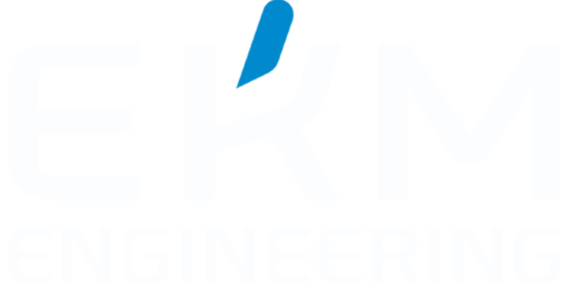 EKM Engineering is the german division dedicated to the development of keyseating and broaching machines. The german engineers, thanks to years of experience in projecting machine tools, are collaborating with Cabe's technical offices guaranteeing functional design and high performances.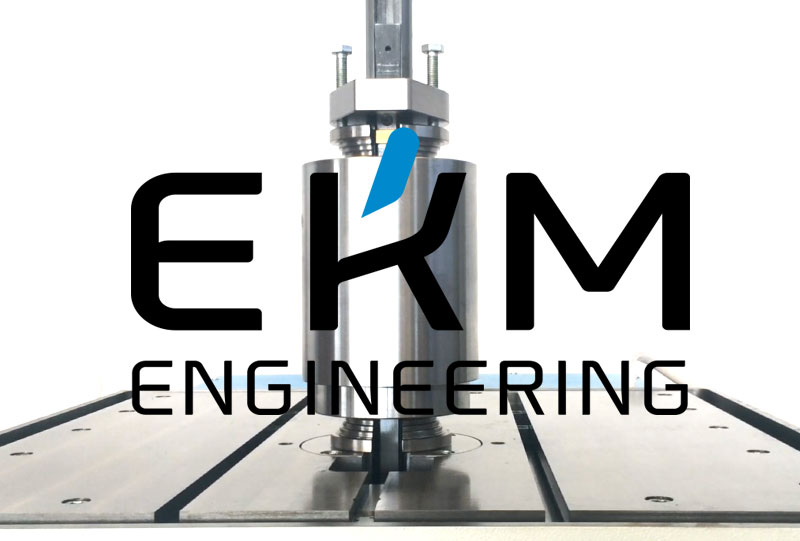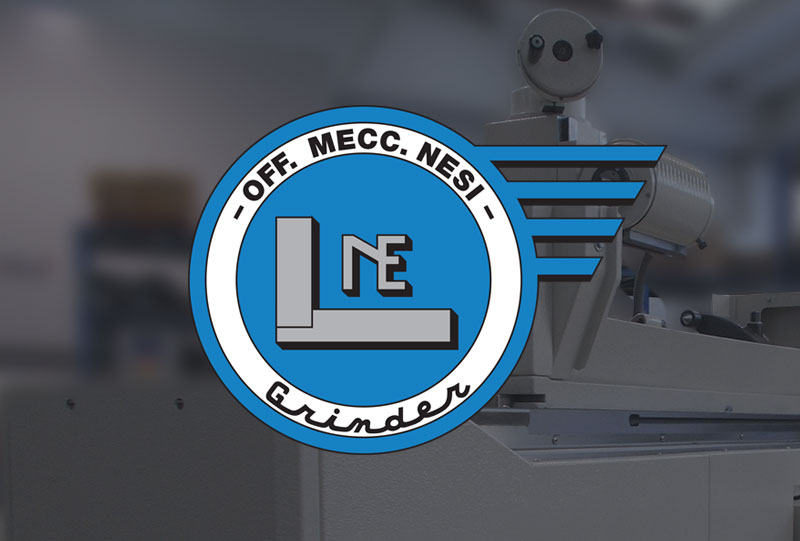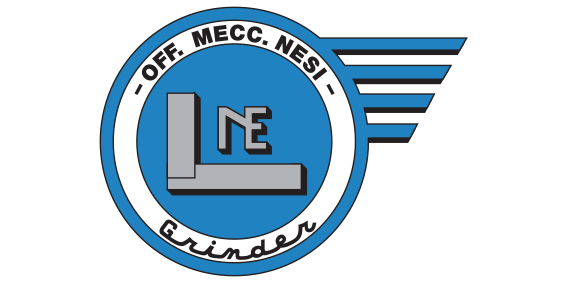 NESI GRINDING
In 2013, the Italian company Nesi becomes part of the group. Nesi is specialized in projecting and realizing grinding machines.
With more than 60 years of experience, the brand presents a complete range of manual and CNC machines to meet the global market needs that are continually changing.