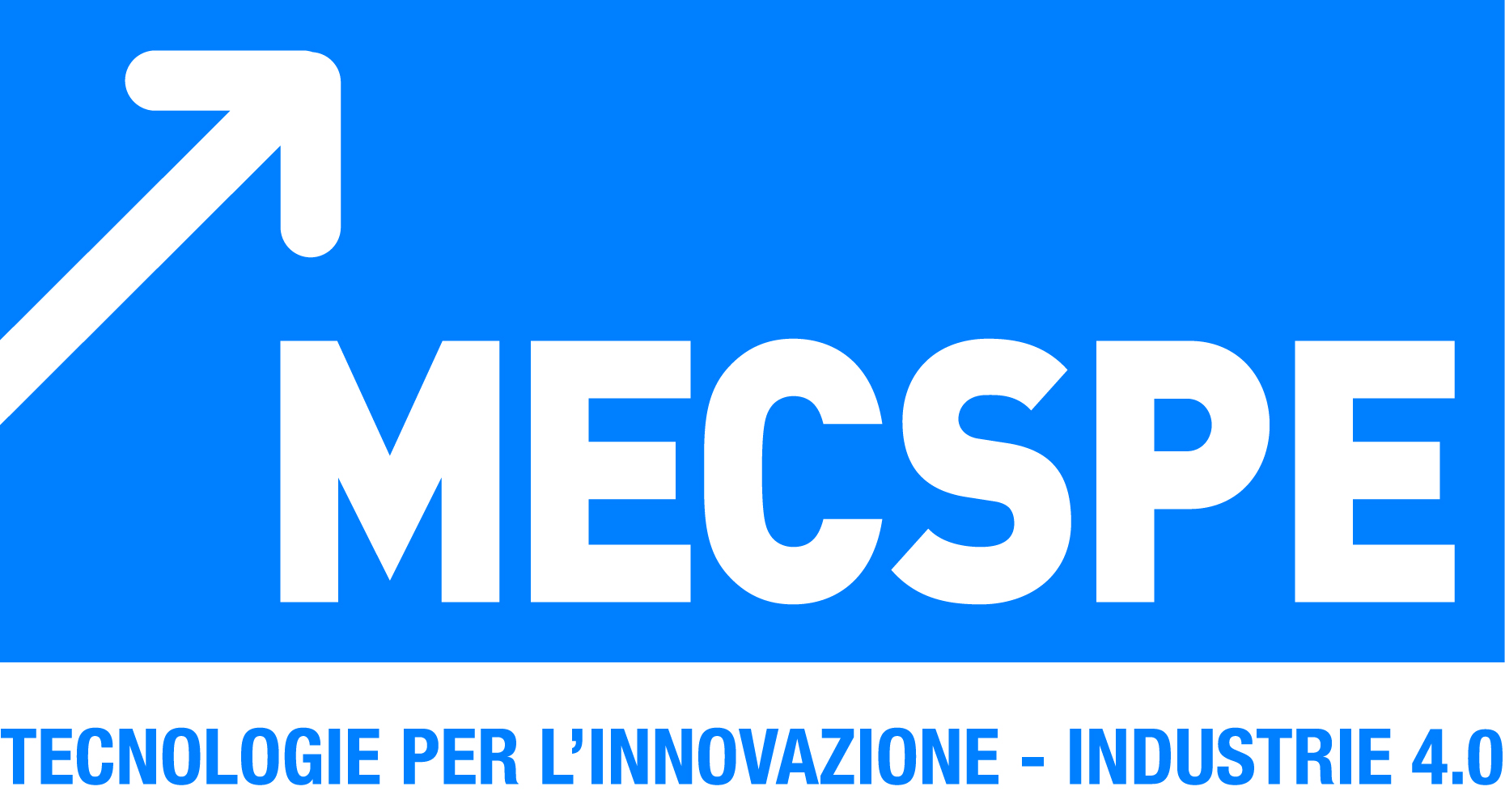 Cabe at MECSPE 2019
28 March 2019 -9:00

-

30 March 2019 -17:00
When Parma opens the doors to the trade show MECSPE, Cabe will be present with the most recent line of slotting and keyseating machines.
You will have the possibility to study the slotting machine ST4 CNC, that allows the execution of complex figures such as blind, conical and helical slots. Characterized by vanguard technology and control panel and motors by Fanuc, the machine, with 4 controlled axis, represents one of the market's most innovative proposals.
Available on the stand also the new keyseating machine SC32 ideal for the realization of particularly long and large keyways ensuring excellent quality results. Due to its rigid structure and state-of-the-art servo drivesystems and Fanuc control system it is a high performant and highly reliable machine.
During the show we will also present the Cabe line of slotting tools. The toolholders are the result of a special technical design for slotting. They are characterized by an advanced internal refrigerant cooling system that helps the chip leakage during machining.
Come visit us! Our team of engineers are delighted to show you the characteristics of the machines and study together the best solutions for your demands.
You can find us in Hall 3 – Stand F21
Condividi questa news!